Molly wrote:
For the record, the large, Black "by her side" handler of Crooked Hillary -- is Secret Service Assistant Special Agent in Charge Todd Madison, as reported by WaPo. He IS with the Secret Service despite those who said he is too large to be in the SS and that the SS never touch who they protect, as he did on stage in Las Vegas when the protester started yelling and Crooked got skeered.

Not so fast..... the story about a specialist MD shadowing the decrepit old hag still has LEGS!
From CTH....
Is This Hillary Clinton's "Medical Handler"? – Dr. Oladotun A Okunola M.D.?…
Posted on August 8, 2016 by sundance
https://theconservativetreehouse.com/20 ... unola-m-d/
One person (via twitter), following the possible Doctor angle, has discovered a medical doctor who does seem to fit the description, and physical appearance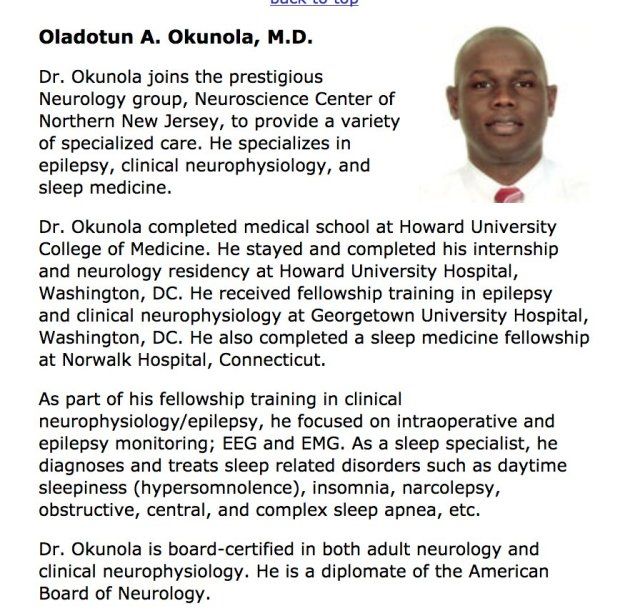 However, I would caution people not to mix up two very different people within the Clinton team who do hold strong physical resemblances.
There is at least one large black male secret service agent, in addition to the possible medical assistant, and -at least from behind- they can be confused.